Since our founding in 2004, Intratem has recognized the tremendous impact of mobility on a company's success. Intratem is a comprehensive mobile solution tailored to fit with your company's specific goals. Our Mobility Lifecycle Management experts have decades of combined experiences in saving clients millions of dollars on their wireless expenses.
Our proactive account managers reduce wireless expenses by around 40% with your very next carrier bill, and save you time by eliminating guesswork.
With decades of experience, our mobility SMEs help your company's IT Department manage users, costs, lines, devices and help desk support, all by removing the burden of mobile support at no net cost.
Intratem's reporting and analytics, gives you the insight you need into your mobile environment with custom, easy to read reports.  
Intratem's 360 degree approach to mobile security ensures your company's mobile environment is secure - from establishing mobile policy to fraud prevention.
We've been able to create mobile solutions for companies across every industry.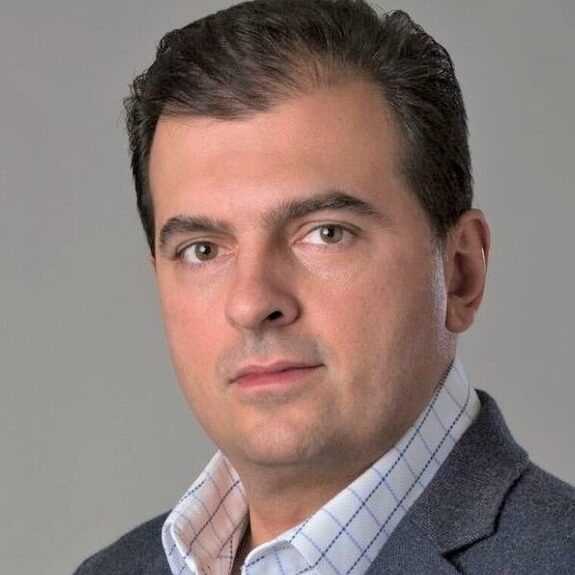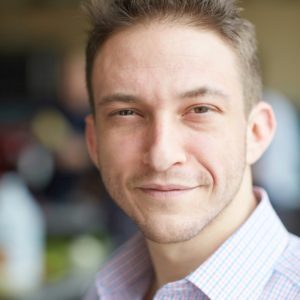 Alex Dukhovny

Executive Vice President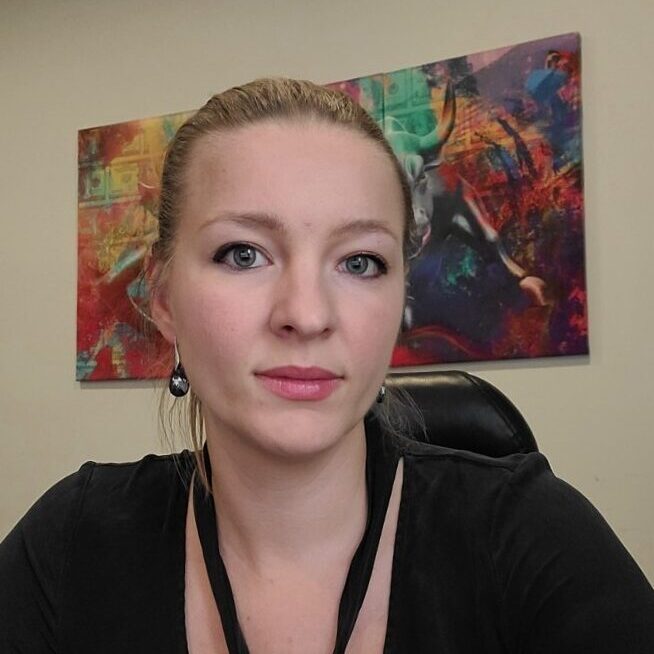 Tatiana Malinsky
Client Engagement Director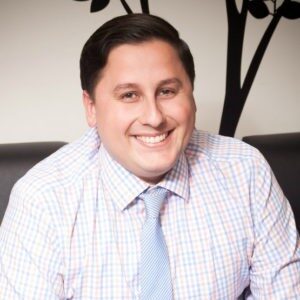 Javier Cruz
Service Desk Manager
Let's find out how we can help your company's mobility lifecycle.