Most of our clients first engage our services because
they want to free up their IT teams.
But they stay for a different reason.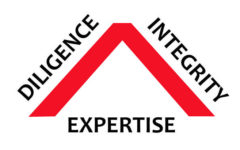 True, we're experts in mobility lifecycle management. We take on the headache of wireless while reducing costs, but the reason clients stay with us year after year is because we put their needs first. 
Intratem

 is built on a solid foundation of
expertise, diligence and integrity.

CIOReview named us one of the 20 Most Promising Enterprise Mobility Solution Providers of 2016. Since then, we continued to receive recognition from other publications. Such as, the Construction Today Magazine recognized Intratem for saving millions for construction companies.
We pride ourselves on pursuing the highest standards of service for our clients, and are honored to have that dedication recognized.
When we work together, you have the peace of mind knowing that:
You can safely rely on our in-house, stateside help desk
You'll never overpay for wireless expenses again
You have a team of mobility experts devoted to your success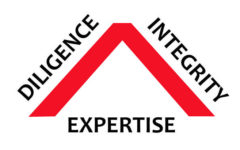 Don't be a stranger. See what our team can do for you.