4 Powerful Applications of AI in Enterprise Mobility That You Can Leverage Today
The popularity of AI has expanded over the past few years. Top companies like Google, Apple, Microsoft, and Amazon have already demonstrated the huge potential that AI holds through consumer products like the Google Assistant, Siri, Cortana and Echo. CIOs and chief data officers of many businesses are keen on making AI a part of their corporate digital strategy. No wonder that a recent study by Gartner suggests that 40% of all new enterprise applications by service providers will be powered by artificial intelligence (AI). Here's how businesses can introduce AI in their enterprise mobility strategy.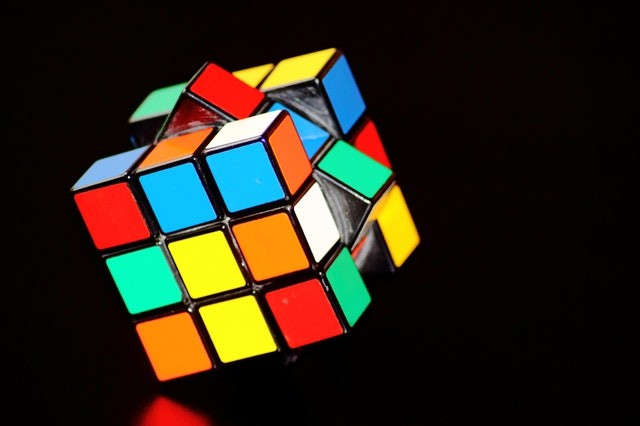 Voice-Enabled Applications
Supported by Natural Language Processing (NLP), voice-enabled applications make it easier for organizations to share knowledge with the employees. Initially, users can get access to information using voice commands. As the application processes complex questions and deduces the semantic relationships in the voice commands, it will be able to return richer information. These will not be data pages, but intelligent, contextual answers tailored to the question posed by the user.
IoT-based Applications
It is estimated that by the year 2022, over 80% of the enterprise IoT projects will leverage AI. The prominent players in the IoT software space offer integrated IoT capabilities. All the data collected by smart devices can be quickly processed using AI to identify patterns and anomalies, eliminating the need for human review. AI-powered IoT applications can help increase operational efficiencies and improve risk management.
Security Applications
Enterprises can leverage the power of AI to create more secure apps that keep the data of the user and the organization safe in the smart device. By using machine learning, AI applications can understand user behavior and alert them about the possible threats they may face. It helps in raising red flags and plugging the potential vulnerabilities before any breach occurs.
Scheduling Applications
AI mobility solutions can be used to optimize something as basic as a scheduling function and make it more effective. A calendar app can show the sales force the accounts they have to review for the day. On the other hand, AI-powered apps can highlight the accounts that need their attention. Such apps will tap into the power of machine learning to process information from different sources across the organization. They will then use it to generate recommendations and suggestions for the employees. They help streamline the organization's operations and priorities, making it more efficient.
AI is the Future
Enterprises recognize that mobility combined with AI adds value to their operations. It enhances the user experience and improves efficiency across the organization. However, organizations face challenges along the way. It is the job of the top management to identify functions that can be optimized using AI and those that should not be changed to minimize disruptions.