Video and Unified Communication on Mobile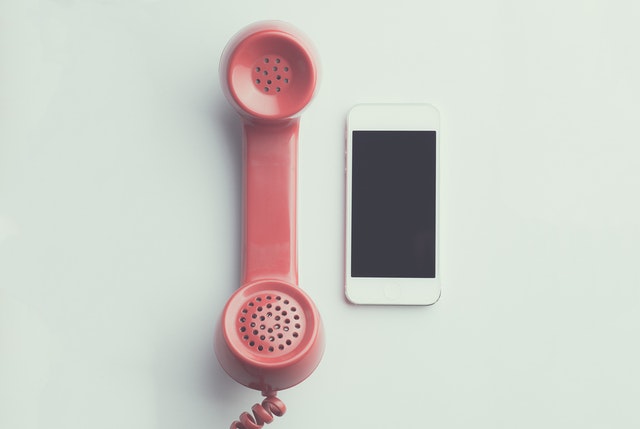 Unified communications is a concept and framework for making business communications simple and straightforward. It isn't a single platform or application, but rather an interconnected system that allows multiple different devices and applications to work together to facilitate a better experience for the humans that need to communicate.
Video calls and video conferencing were once part of sci-fi imaginings of the future, but most smartphones are now capable of accessing them. Using video for business communications is the next step from face-to-face meetings, allowing people to talk all over the world as if they were meeting in person.
Unified Communications and Mobile Devices
The ultimate aim of UC is to allow users to communicate in the same way no matter what device they are using. This means that whether a user is working on a desktop PC, a laptop, a smartphone, or any other device, they can communicate with all other users as they choose with no issues.
This doesn't mean that a Facebook Messenger user could call an Apple FaceTime user directly, but rather that both devices could communicate in a way that allows a video call to be made between them without necessarily using proprietary software.
The Impact of Video on Unified Communications
The base of UC is voice and messaging which uses a minimal amount of data. When video is added to the mix, the data requirements can massively increase.
While this may be fine on a wired or Wi-Fi network (although bandwidth-hogging is to be avoided) it can have a huge impact when using mobile data over 3G, 4G, or 5G. The amount of data being transferred can exceed any contracted amount quite quickly, causing a surcharge on a bill or even preventing further data from being transmitted.
For this reason, it is important to both monitor the amount of data that mobile devices use, and carefully choose contracts that provide the right specifications for what a mobile device will be used for.
Choosing the Right Device and Contract
Whether you are choosing a new device and contract to begin your video and unified communications journey, are looking to upgrade an existing device, or are working with a BYOD (Bring Your Own Device) environment, there are certain things to check before committing to a particular device or contract.
This isn't limited to the spec of the device or the restrictions within the contract but can include the way in which your mobile devices are managed. It's simple enough to implement Mobile Device Management (MDM) systems if you know how they work, but this is new territory for many enterprises.
Allowing an MLM (Mobile Lifecycle Management) company to advise and look after your devices (and users) can simplify the process, ensuring you get exactly what you need, and enforcing the MDM requirements to make certain you don't receive any nasty surprises when your bill arrives.