Advantages of An Outsourced Mobility Management Company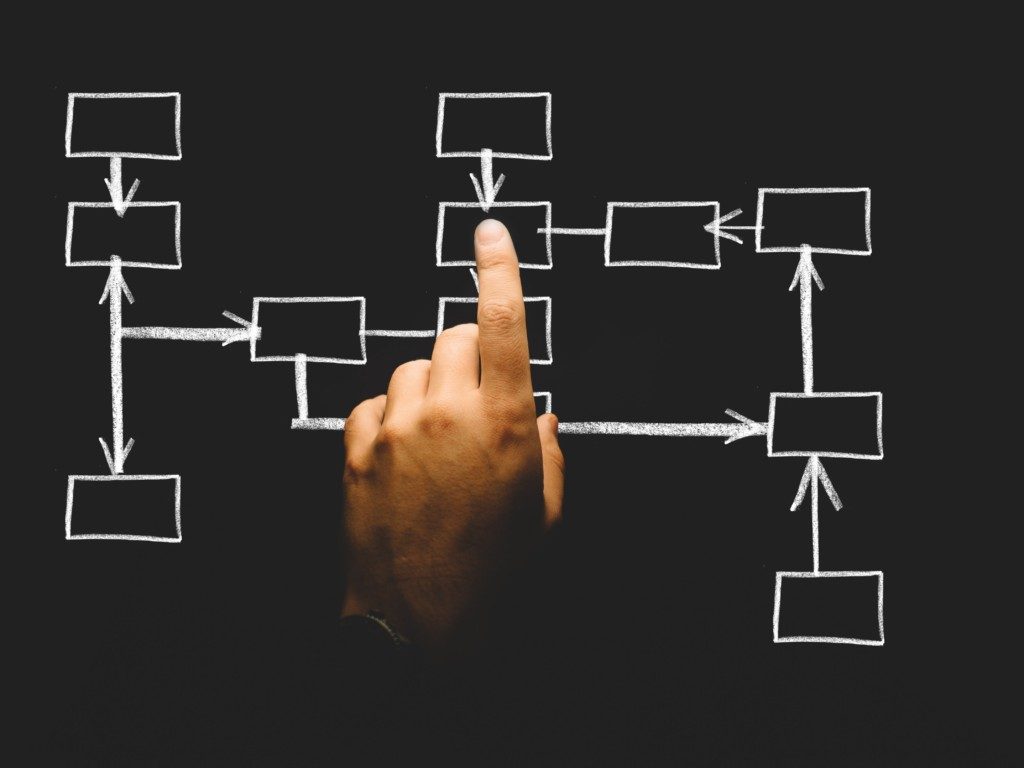 Mobility management can be a resource intensive task even with dedicated MDM (Mobile Device Management) software. The primary concern for any business should be that its IT systems are as secure as possible, but in instances where employees use their own devices or where mobile devices are taken away from a central office, the potential for security breaches increase.
An in-house IT department could manage these devices and the software that they use, but there are many advantages to outsourcing to a mobility management company. Time. Cost. Experience.
Experience
The average IT department is full of highly skilled and knowledgeable team members, but very few have specialist knowledge related to mobility management. While they are perfectly competent at using and supporting mobile devices, it is unlikely that they will have had cause to look after such devices for other users for an extended period of time.
Considerations must also be made for what procedures need to take place in the event of devices being lost or stolen, and a comprehensive plan must be in place to ensure data security. An experience outsourced mobility management company will already have these plans and procedures mapped out and will have the ability to tailor them to your organization.
Software Expertise
Manageable security software needs to be in place on each device, whether it's a laptop, tablet, or anything else. This MDM software will need to assist in protecting the device from unauthorized access, but also to prevent the internal systems of the business from being compromised by anything that happens on the device.
It will also allow the employees access to the programs, apps, and data that they need to complete their jobs successfully. Configuring an MDM system to work in this manner is not beyond the scope of your IT department but making certain that every hole and backdoor is closed may cause an excessive amount of work for them.
Hardware Quirks
Not every mobile device is the same – even different models from the same manufacturer will have different quirks that need to be compensated for. Educating your in-house IT team on the different problems that can arise, including compatibility issues between devices, can take time and investment that a fast-moving business may not be able to afford.
Managing the lifecycle of devices
You know that as a device gets older it seems to get slower and less useful for its intended purpose, and security issues can creep in as system software becomes outdated. An outsourced mobility management company will be ready to advise you on when devices need to be changed an updated rather than just whenever the user feels it is necessary.
Overall, a mobility management company will save you time, money, and the pain of having to learn and maintain a system that may be entirely new to your business. Find out about all the benefits by contacting Intratem today.