How To Donate To Ukraine Relief Efforts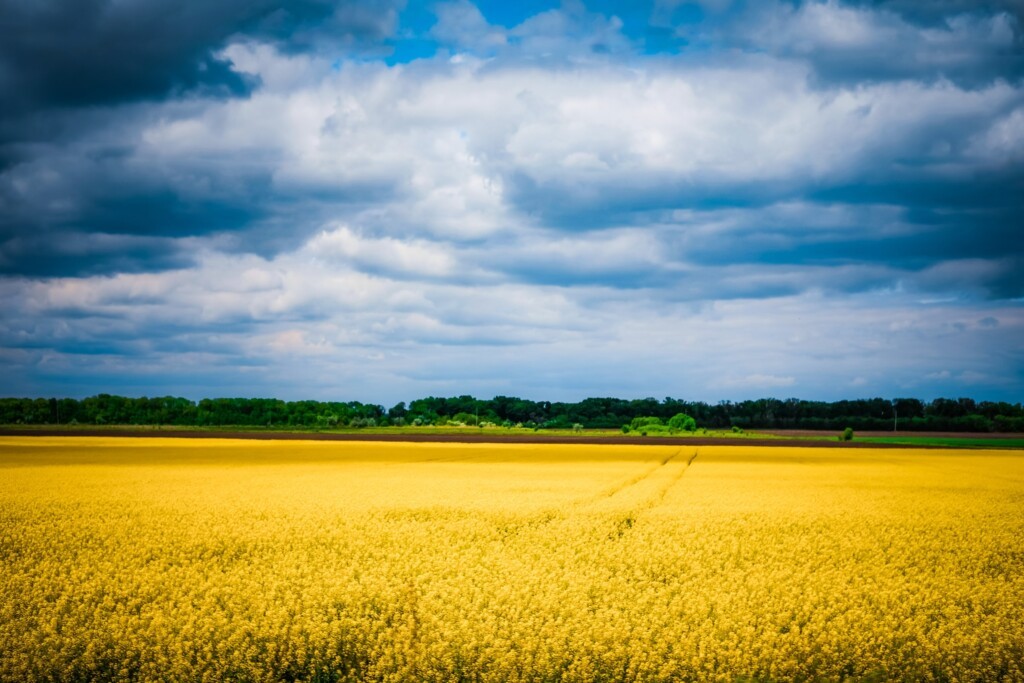 The Ukrainian Red Cross
Donate to the Ukrainian Red Cross.
World Central Kitchen
Donate to World Central Kitchen.
GlobalGiving Ukraine Crisis Relief Fund
Donate directly to GlobalGiving's Ukraine Crisis Relief Fund.
Vostok SOS
Donate directly to Vostok SOS via bank transfer.
Voices of Children
Media Support
Donate to the media support GoFundMe.
How to Support Ukrainian Refugees
The International Rescue Committee
Donate to the International Rescue Committee.
The Polish Red Cross
Donate to the Polish Red Cross. (Note: the website is in Polish)
Malteser International
Donate to Malteser International
List pulled from, How To Donate To Ukraine Relief Efforts – Forbes

https://www.forbes.com/advisor/personal-finance/donate-relief-to-ukraine/