Training and Assisting Employees with Mobility Support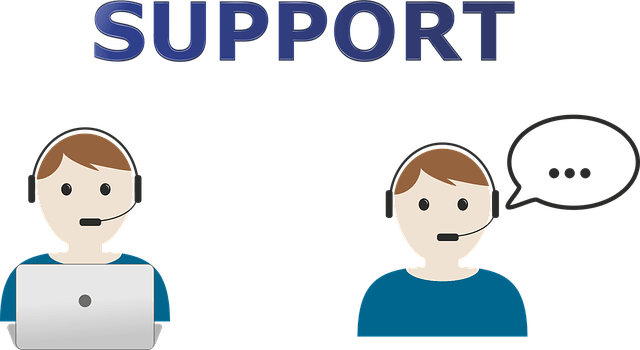 Let's face it, providing help desk services for mobile devices and remote users can be a pain. For one thing, well, the users are remote and you cannot touch the device yourself. Which makes a simple 2 minute issue take much, much longer. Even if the device is in your hands, the complexity of multiple manufacturers, Android versions or even iOS, and the behaviors of apps on them, can be daunting.
Majority of IT departments do their best to restore the end user to bare minimum reliance and get back to more mission critical items, like digital transformation. So the theme here is simple, time. If everyone had unlimited amount of time, none of this would matter.
Leverage Expertise
Using an external helpdesk to provide unlimited support to your employees will give the best chance for success with any mobility-related issue. A 24-7, service-driven help desk will eliminate issues quickly and efficiently, saving your company time and money and ensuring a satisfied workforce.
Want to learn how you can offload your mobile support and get out from under the ticket pile?
It's a great solution as the problems are solved and business can continue as usual, with no hold-ups. The key factor in this is to find a support company that understands the needs of business users and has the knowledge to support the widest range of devices.
Choosing a company with certified experts will ensure the knowledge is present – finding one that is responsive, proactive, and above all, friendly, will guarantee that your employees always get the best experience possible.
Complete Mobility Support
When your support company is also experienced in plan management, you'll find that the cost of any support can be offset against the savings you'll make every month with a fully managed set of mobility services.
Your business will become more efficient as employees' technical issues will be minimized, and they'll learn how to use their devices more effectively. The cost of mobile plans (including data, lines, etc.) will be optimized as per the recommendations of the support company, and your IT department will be able to manage and support the hardware and software combinations they know best.
There's no need to change your carrier, alter the devices you use, or make expensive changes to how you work.
Fraud Prevention and Security
When choosing an outsourced mobility partner or even setting up your own helpdesk, be sure to put in place proper approval procedures that techs can easily follow. Allowing just anyone to get a new device or an upgrade is not only costly, but also dangerous. And, what are you doing with the old ones? Are they being recycled to offset the overall expense?
Mobile Device Management
All of this is possible through a support company with experience in mobile device management and mobile lifecycle management. Mobility support will take a big picture view, incorporating all aspects of mobility plans, services, and the needs of your company.
It saves time, money, and doesn't need you to dedicate anyone to look after your mobile devices. It's the perfect solution for a business that wants to be mindful of spending but doesn't want to compromise on employee satisfaction.
Don't you owe it to your employees – and your customers – to provide the highest level of service and support possible?