The iPhone 12 was initially expected to launch in September 2020, but events earlier in the year may have caused a delay to this date. With the worldwide prevalence of coronavirus, Apple is thought to be considering delaying the launch of the first 5G iPhone for 2 months or possibly longer.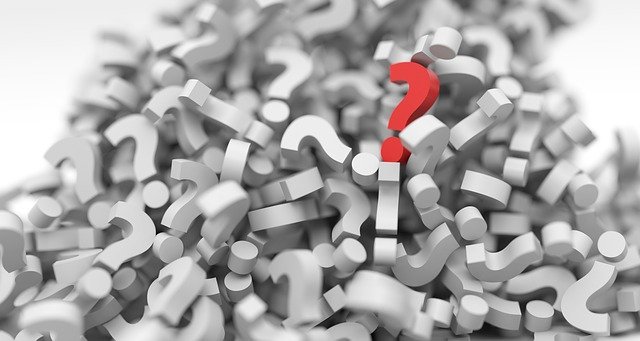 What We Know About The iPhone 12
Many expected the iPhone 11 to support 5G but it seems as though this technology has been set aside for the iPhone 12. Many 5G devices are taking the market by storm, with companies like Samsung and Huawei leading the way.
All iPhone 12 devices will come with OLED screens which have previously only been used on the more expensive models. There will likely be 4 variants of the iPhone 12 with the two highest-spec devices intended to replace the iPhone 11 Pro and Pro Max.
Other features include a Lidar sensor (as seen in the 2020 iPad Pro) to improve augmented reality (AR) performance, a range of screen sizes (up to 6.7 inches), a thinner chassis, and the return of TouchID. (1, 2)
The default operating system will be iOS 14 which will include all the enhancements that were found in iOS 13 that made it a great choice for BYOD (Bring Your Own Device) business use such as separate encrypted data storage for corporate information and enterprise versions of iCloud.
iOS 14 may also include home screen widgets, an API for managing a vehicle, more AR features, the ability to retract iMessage messages, and more. (3)
Why The iPhone 12 Launch Could Be Delayed
The official announcement of the launch of the iPhone 12 is still expected in September, but the launch itself may be delayed. Disruptions to the supply chain may make manufacturing the devices in the quantities required may be impossible, and with the record levels of unemployment experienced from March onwards, there may not be the money around for consumers to pick up the device as soon as Apple originally wanted. (4)
Is The iPhone 12 Right For You?
While it is always fun to obtain a new device, there's always a price attached – is getting an iPhone 12 the right choice for you? If it is a personal device, the choice is entirely yours, as you only have yourself to please. If it is to be used in a business context, a Mobile Lifecycle Management Company will be able to provide advice on the benefits of the iPhone 12.
Support won't be an issue as an MLM company will look after your employees by providing support (thereby freeing up the availability of your IT department) and will also identify the best contracts for your needs.
Slow connections and unusable devices will be distant memories, and your business will begin to thrive with an effectively managed mobile device management system in place.
References