BYOD and Remote Work from Home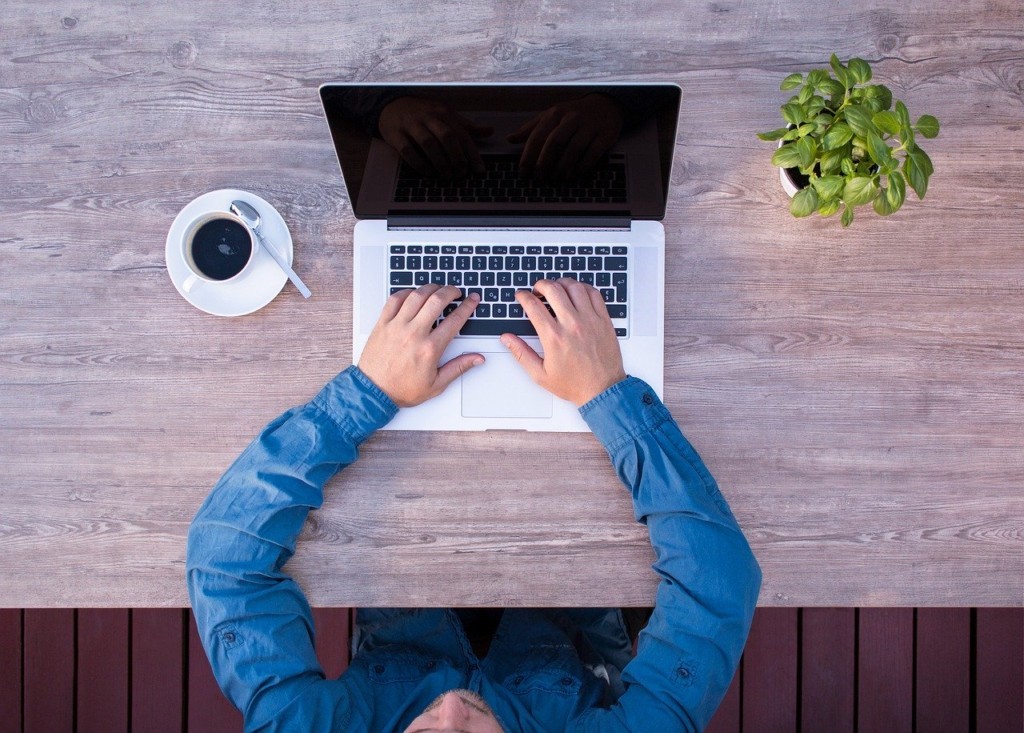 Although business began to relax their policies, for a long time, there has been resistance to employees working from home. It would be easy to say that many businesses feel their employees would perform better in an office environment, but a major factor is undoubtedly the investment in equipment that would be required.
Remote work needs devices that are available for users at home, and many businesses still use desktop computers – the cost of portable devices as well as IT resources may be a stumbling block.
Due to issues now affecting people worldwide, remote work has become much more common, as for some businesses it is impossible to currently work in any other way. Working with a Bring Your Own Device (BYOD) program will ease your company into the new normal – but how can you make it work?
BYOD Opens The Door To Remote Work
BYOD will allow your employees to use whatever device they have available to continue their work, which provides a great financial incentive for your business to move in this direction. The downside of this can be that your IT department begins to feel the pressure on support and security.
While it's all good when they are supporting the known in-house technology, there is a great proliferation of phones, laptops, tablets, and other devices out there. Some are more suited to remote work than others, and there's security to consider too – how do you keep control of corporate data?
The simple answer is to implement a straightforward BYOD policy and controls.
Setting Up Your BYOD Policy
It is very easy to see why a business may go overboard with a BYOD policy. Data protection is important, and there are consequences if things go wrong – but it is far more likely that employees will follow the rules if those rules are simple and clear. (1)
Making sure there is a division between personal data and corporate data is vital to maintain privacy and security. This works both ways as the business does not want its data sharing, and the employee does not want the business to access their personal data.
With the right MDM (Mobile Device Management) or better yet, Unified Endpoint Management (UEM), everything can be configured remotely, ensuring simple compliance. If this is new to you, choosing to work with an established Mobility Lifecycle Management company can make this far easier.
Use an MLM Company To Make The Transition Smooth
A Mobile Lifecycle Management Company has the experience and knowledge to take care of the needs of your employees while freeing up your IT department to work as they usually would. Keeping your users happy is important when working remotely, as poor connections, unresolved errors, and slow devices can make or break the remote work experience.
MLM companies can assist with implementing BYOD policies, arrange new device contracts, and provide support for existing hardware, all without causing additional work for your IT team. Your business remains compliant and your employees can simply work as normal.
MLM is the perfect solution for businesses that are new to remote work and BYOD.
References