Driving Enterprise Mobility with Intelligent AI Chatbots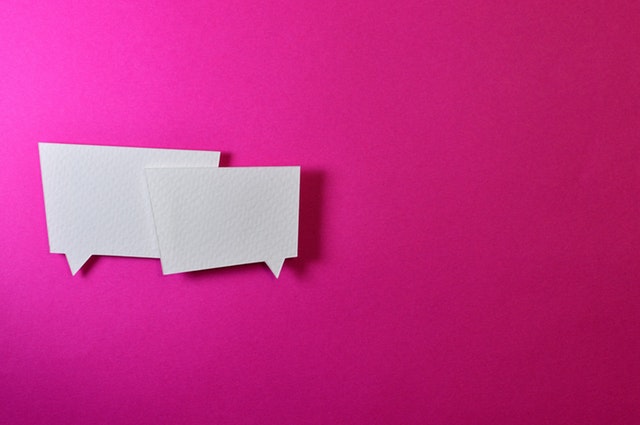 The global chatbot market is expected to reach $1.25 billion in size by 2024, registering an annual growth rate of over 24%. The key drivers of this rapid growth are Artificial intelligence and machine learning.
Chatbots are revolutionizing the brand-customer relationships and setting new standards for high-quality service. Enterprises of all sizes are now using chatbots to offer everything from shopping advice to legal assistance. There are endless ways businesses can use chatbots to strengthen their enterprise mobility strategy. Here are some of the most promising ideas.
Better Customer Service
Over 75% of the smartphone users use at least one type of messenger app. The high adoption indicates that a large segment of the population is comfortable using messenger services. Businesses can use messengers to offer customer-oriented chatbot services that offer intelligent customer service based on the user's queries. As these answers are automated, the responses are faster, accurate, and satisfying to the users. The customers get their issues and queries resolved swiftly without having to wait for a customer service executive to attend to their call.
Chatbots can drive customer satisfaction on devices and applications that the users are familiar with and therefore, come with no learning curve.
Superior Social Engagement & Conversions
Businesses can deploy these chatbots on their social media profiles and enhance their engagement with their audience. Without a dedicated social media team to manage their social profiles 24×7, businesses usually respond many hours after an audience member reaches out to them. This typically leads to missed opportunities for them, as there is no lack of options for consumers out there. Chatbots can engage with every audience member who messages the business and give them the information they seek in time to convert them into customers.
Conversion Oriented Information
Chatbots can share useful information such as location on Google Maps, phone number, and so on. If the users are on their phone, they can click on the phone number and call them right away. They can also share location using a Google Maps link to help customers find their way to the business's physical location from their current location. Chatbots can use a variety of techniques to increase your conversions, such as sharing a product page link, discount coupons, custom packages to suit the user's specific requirements, and so on.
Analytics
Chatbots streamline a process that is inherently complex – identifying the pain points of customers. Traditionally, businesses are required to rely on their customer support executives to record the customer issue and its details. With chatbots, that information is automatically available to the enterprises directly from the proverbial "horse's mouth". Real-time analytics can be used to identify surges in specific issues (say, after each release of an update), analyze trends, discover bottlenecks, and unlock efficiencies across the organization.
Final Thoughts
Chatbots replace customer support executives and free them up to perform more revenue-generating tasks for the enterprises. They also contribute to revenue growth, offer customer intelligence, and enable businesses to be more competitive. With chatbots becoming increasingly sophisticated and "intelligent", they will become the mainstay of every business's customer engagement strategy. By integrating chatbots into their enterprise mobility strategy, businesses can gain compounding benefits.