Internet Redundancy or Bust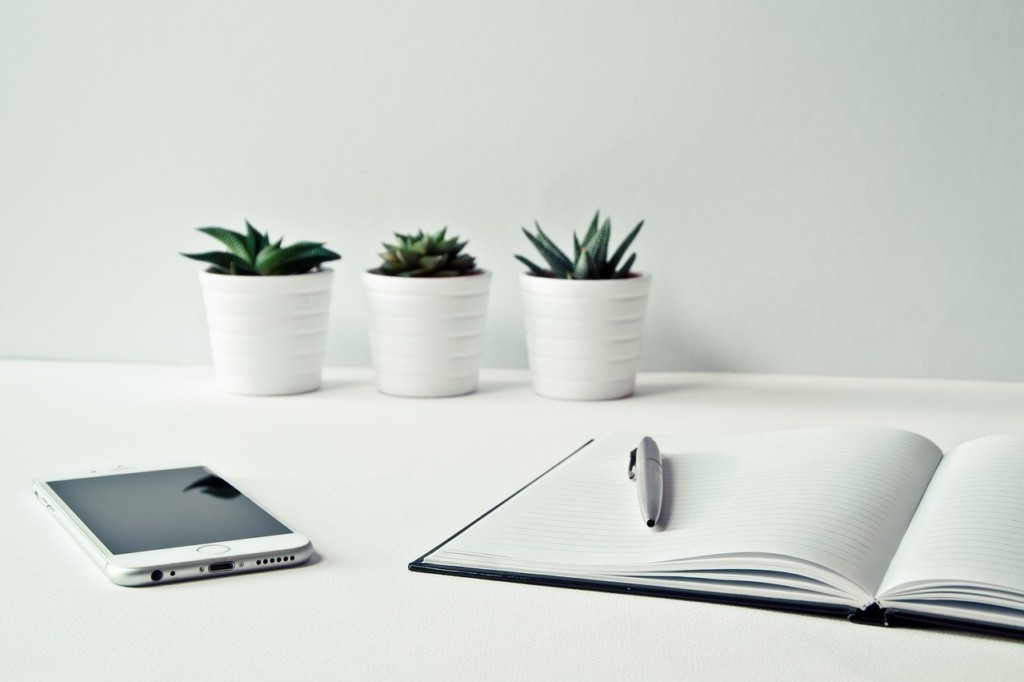 For corporate employees who work at home, an internet connection is one of the most vital parts of their life. It links them and their devices to the office, the central database, the accounting system …pretty much everything they do requires external connectivity.
There are many home internet plans, some fast and some slower, but the biggest issue that an employee working at home can face is the sudden loss of home internet. What happens then?
The Wireless Data Backup Plan
Moving from Wi-Fi data to wireless is the common solution to this problem, and it can be achieved in several ways. The most obvious way is if you are using a smartphone to work on, or a tablet with a data plan – you simply switch to wireless data and continue as before. In most cases seamlessly.
Other devices may need a little more thought. Luckily, you can turn a smartphone into a Wi-Fi hotspot, enabling you to continue working on any device as long as you connect that device to the new hotspot. However, this is a very costly way to do business and comes with many restrictions.
A further alternative is to use a dedicated mobile hotspot device which will keep your phone free to use in the normal manner without any extra drain on your battery or wallet.
The biggest concern for many who work this way is the potential cost involved and security
Keeping Wireless Data Usage Under Control
Most business applications will only use a modest amount of data and so switching to wireless may not cause a great issue. Wireless data usage will rapidly increase if their workday includes video streaming, which doesn't mean watching Netflix – video conferencing calls can eat through data at an alarming rate. When setting up a hotspot backup or for that matter any remote employees, it's important to consider VPN as a go to solution for securing traffic to viatal business information. Among other device-based security protocols, such as MDM or UEM solutions.
Providing your employees with a hotspot back up is the least costly way to ensure that they will be up an running even if their home internet stops working.
A dedicated Mobility Lifecycle Management company can manage the device usage and adjust plans accordingly, so you will not overbuy any services you don't need, while the device sits by idling as a backup. Additionally, providing support to the end user at the time of need, while freeing up your IT department to focus on more mission critical tasks.