IT Executives' Top Priorities for Enterprise Mobility Strategies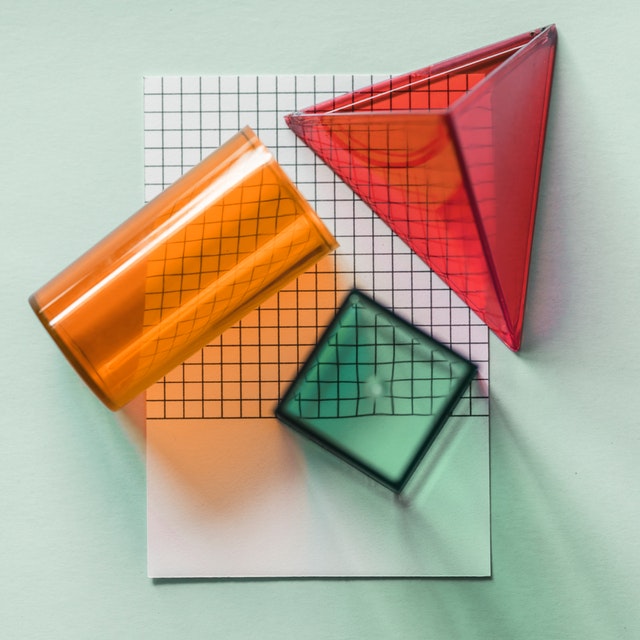 Enterprise users continue to leverage mobile technologies to drive innovation and realize efficiencies within their organizations. However, enterprise mobility adoption is exposing sensitive corporate data to more and new types of security risks. As a result, IT is under increasingly higher pressure to deploy robust enterprise mobility management tools and an overarching enterprise mobility strategy to tackle the unknowns.
For years, security used to be the most significant concern and a key driver for organizations to pursue a robust mobility strategy. However, a recent study indicates that it is not the highest priority for IT decision-makers anymore.
The Rise of Automation
According to a 2019 survey, IT decision-makers placed automation as the top priority in their pursuit of an enterprise mobility strategy. More than three-quarters of the respondents opined that the focus on automation is warranted, considering that automation projects are already delivering tangible ROI. Roughly 38% of the organizations that participated in the survey had already equipped themselves with automation capabilities, while another 50% of the respondent organizations had plans to implement it in the future.
Benefits
Organizations that have embraced automation have witnessed a variety of benefits with varying degrees of success. Most of them report significant improvements to their processes. In fact, more than 40% of the surveyed organizations have witnessed at least one of the following benefits:
Improved customer response times
Enhanced customer experiences
Boost in productivity
Reduction in operational costs
Higher job satisfaction through manual task elimination
Streamlined business processes
Improved visibility into device usage
The benefits offered by automation can be realized almost instantly, which fast-tracks its adoption within enterprises. More and more organizations are now looking for potential areas where they can implement automation.
Predictions
Enterprise decision-makers cannot have enough of automation. When asked what's the most important innovation they'd like to see in enterprise mobility, AI-driven automation emerged as the top choice.
In fact, there was broad consensus that most of the Fortune 1000 companies will have successfully implemented AI-driven automation within their organizations as early as 2020. This is a clear indication that SMEs and startups of tomorrow will be competing against giants that will be unlocking tremendous efficiencies on account of AI-driven automation.
Thankfully, the smaller organizations are not lagging either, considering that 38% of the survey participants already have already implemented automation in their organizations.
While the more resourceful organizations will develop and deploy internal AI and automation technologies, the less resourceful businesses might choose to rely on external vendors and customize their solutions for their organizations.
These changes will transform not only the technology landscape in the enterprise domain but also the workforce of the future. According to the survey respondents, the areas that are expected to experience the highest change in enterprise mobility are:
Security
Advanced technologies
5G
Digital transformation-driven business
IT
Conclusion
The focus of IT decision-makers has shifted conclusively from security towards ROI as far as enterprise mobility strategies are concerned. This will bring profound changes to the skills and features demanded by IT departments from their talent. As a result, new opportunities and challenges will arise in enterprise mobility and change the business landscape in unexpected ways. As good as automation is, checks and balances should still come from people.