What to Look for in an Enterprise App Development Company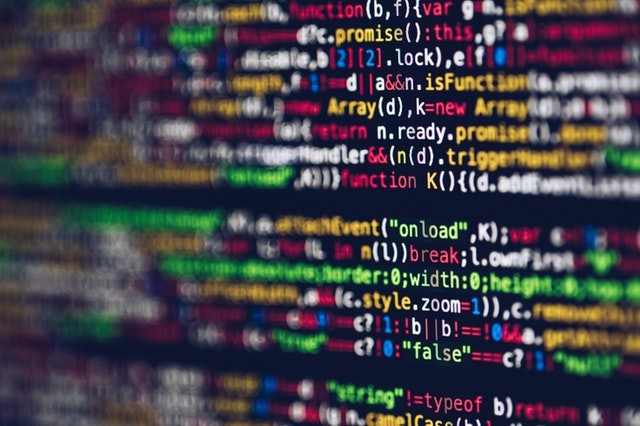 80% of the enterprise apps are abandoned after the very first use. That's a disturbing trend for organizations with big enterprise mobility plans. The top reason cited by the app users for abandoning the apps – poor user experience.
Modern consumers, including enterprise users, have developed high expectations for what constitutes quality user experience. Whatsapp, Messenger, Twitter, and a legion of other free apps have consistently upped the ante for immersive mobile experiences. After routinely being exposed to the fluid-smooth, lightning fast, and deeply engaging user experiences, app users demand similar quality from enterprise apps too. Anything less can put the entire enterprise app strategy in jeopardy.
In light of this, the importance of creating highly engaging, feature-rich, and well-supported apps cannot be overstressed. That's why it's critical that enterprises choose the right app development agency.
Check Their Previous Work
Talent quality is a good measure of an agency's capabilities. However, that talent may not translate into great work for myriad reasons. Therefore, the best evidence of quality work is the work itself.
Ask the app developers to share some apps that you can download from the Play Store or Appstore. Install those apps, use them, and get a feel of their performance. That should give you an idea of the quality you can expect from them.
If the agency has previously worked on apps in your industry, then that's a great plus. They already know what matters in your industry.
Experience
Of course, experience with relevant technologies and platforms is critical. However, what is also important is the experience of working on projects of varying requirements and engagement models. App development is hardly a smooth process. New issues and challenges often sneak up from unexpected quarters. Ask the agencies to share some examples of the big challenges they faced with previous projects and how they handled them.
An experienced app development company that has created apps in your industry will be able to provide you with invaluable insights into the features and perhaps even creative inputs.
Expertise
Whether you want to create native apps or cross-platform apps, it's always smart to hire agencies that can and have worked on both types of apps. Each mobile platform has its guidelines and design principles. Choosing agencies that are well-versed with both platforms at a native level will ensure a better quality of the final product, even if you are commissioning a cross-platform app.
Involvement
It's important that you deep dive into the app development process of the prospective agency and see how involved they are throughout the process. Full lifecycle agencies are usually the better choice. Among other things, they guide their clients through app publishing on popular app stores and often do it themselves.
More importantly, discuss their maintenance policies in detail. Your app will likely require bug fixes, security updates, and feature upgrades periodically. Having a single agency take care of everything drastically brings down the costs, and ensures a hassle-free development, release, and maintenance experience.
Feasibility
Get a detailed proposal on the price and the estimated timeline for the app development. Inquire about their staff size and the various projects on which they are currently working. If they can allocate dedicated resources to your project, then your project will likely be completed in time and fulfil your quality expectations. If their overworked staff are spread thin on too many projects, then your project is likely to suffer delays or worse, a severe drop in quality.
Have a flexible budget in mind. Ask them to provide pricing for various itemized requirements like new releases, security updates, bug fixes, and so on. Although budget is important, it should not be made the highest priority. Your enterprise mobility strategy's success relies on the acceptance, usage, and performance of your apps. You should get this right.