Where is my device? – The supply chain question.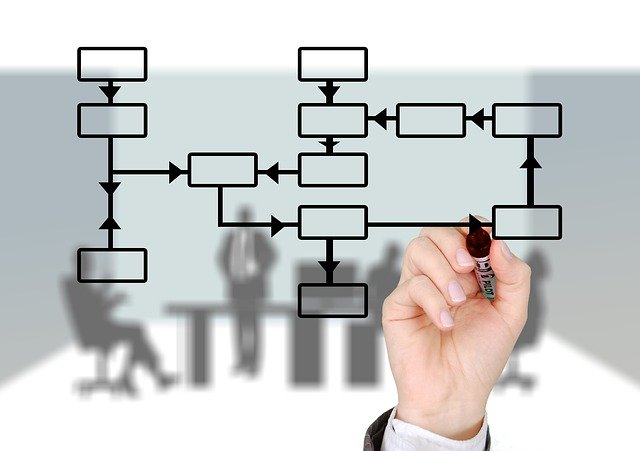 At the start of the year, nobody would have predicted the changes that have happened in 2020. One of the largest factors in the way in which the year has progressed is the COVID-19 pandemic which has affected many people, and not just through contracting the disease.
Businesses have closed, stay at home orders have been put in place, and the economy around the world has changed – perhaps forever.
People have new expectations and new priorities, and the "new normal" is likely to have an impact on the smartphone industry too.
A Decline In Shipments
According to IDC, the smartphone industry is expected to experience an 11.9% decline year-over-year for 2020. (1) The largest decline ever was experienced in Q1 of 2020, and there are several reasons for this.
From a consumer point of view, there is no longer the surplus cash around to justify the purchase of a new device. Unemployment is at a record high, and although 5G is a temptation for many people, they simply cannot afford the investment.
Even if they could, the handsets might not be available for everyone due to disruption to the supply chain.
Supply Chain Disruptions
It's nice to imagine that your smartphone was put together in a factory in a short space of time with all the components available nearby. The fact of the matter is that smartphones are built from multiple components that are not all constructed at the same location – while the final build process may happen in a single factory, the components will come from many sources. (2)
One factory may produce a CPU, another may make a graphics chip. Yet another will produce the screen components, and the casing will be created somewhere else. But it goes deeper than that, as the parts needed to build a chip will need to be sourced from somewhere…
Supply chains were disrupted by lockdowns, restrictions on travel and transportation of goods, and workers simply could not get to their place of employment. This has made it difficult for devices to be produced, and although restrictions are slowly easing, it will take some time before the previous efficiency is restored.
Other Disruptive Factors
Working from home has become part of the new normal, and while a smartphone is part of this process, many people are using laptops and desktop computers to connect to their corporate life. This, along with an increase in devices to provide entertainment during quarantine (such as video game consoles) has also caused the market to contract.
Where To Next?
Make no mistake, the smartphone is here to stay, and this will just be a small bump in the road. As people ease back into everyday life the breaks in the supply chain will be restored and life will go on. Working from home will remain important, and businesses would be wise to adopt a Mobile Device Management (MDM) policy quickly, as many employees will be using their own devices to work with.
If you run a business, ensure that you choose a reliable MDM company to manage your users and their devices, implementing BYOD (Bring Your Own Device) policies and delivering the best experience for those who continue to work remotely.
References